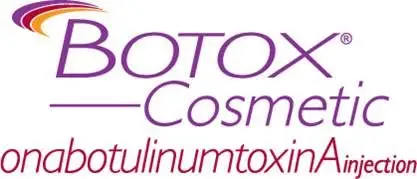 Dr. Lynsey Cumberland attended the FACES rigorous training in facial injectables. The Facial Anatomy for Comprehensive Esthetic Seminar (FACES) course included hands-on cadavar review of facial muscles, nerves, and vasculature as well as live patient injections with Botox and Dermal Fillers.
Dr. Lynsey Cumberland is excited to announce that we have incorporated Botox into our practice. Botox is fantastic on temporarily stopping the muscle contractions that crease the muscles and overlying skin causing facial wrinkles. Botox is most effective on dynamic wrinkles, those formed during facial expression. Botox Cosmetic is approved for the use of diminishing the appearance of fine lines and wrinkles around the eyes called "crow's feet", frown lines between the brows called "elevens", and forehead lines.
Please call to schedule your complimentary esthetic facial consultation today to see what Botox can do for you!